Sorry, this article was written using Google Translator.

Hi,
I am the creator of the NTQT exchange. (https://poe.ntqt.net)
Playing Path of Exile
Items that are difficult to trade on official exchanges
We made it easy to search and trade.
The NTQT Path of Exile Exchange supports the following items.
---
Scarabs, Catalysts, Oils, Essences, Incubators
Fragments & Sets, Shards & Splinters, Cards
Delve Resonators, Delve Fossils, Currency, Delirium Orbs

Harvest, Hideout, CraftingBench

Shaper Map - Sets, Minotaur, Hydra, Chimera, Phoenix

Elder Map - Sets, Purifier, Constrictor, Enslaver, Eradicator

Maps - All maps, Random maps for Tiers 13•14•15•16, Blighted maps

The Labyrinth - Trial of Piercing Truth, Trial of Swirling Fear, Trial of Crippling Grief, Trial of Burning Rage, Trial of Lingering Pain, Trial of Stinging Doubt

Alva(Incursion) - Apex of Ascension, Locus of Corruption, Doryani's Institute

Jun(Safehouse) - Hillock, Tora, Vorici

Kill - Oshabi, Sirus, Catarina, Maven
---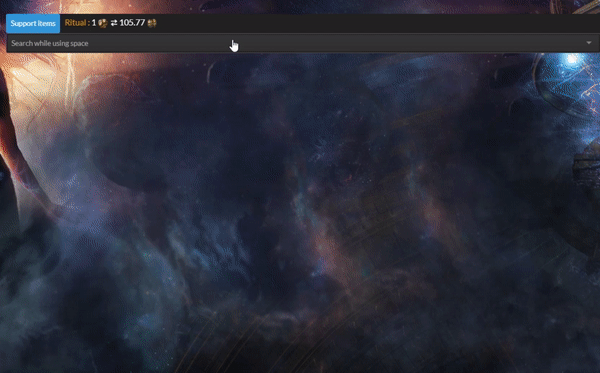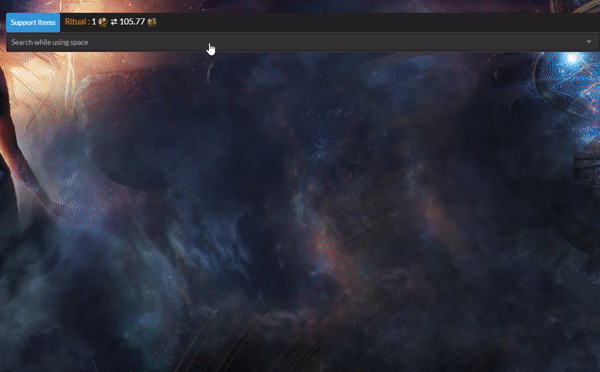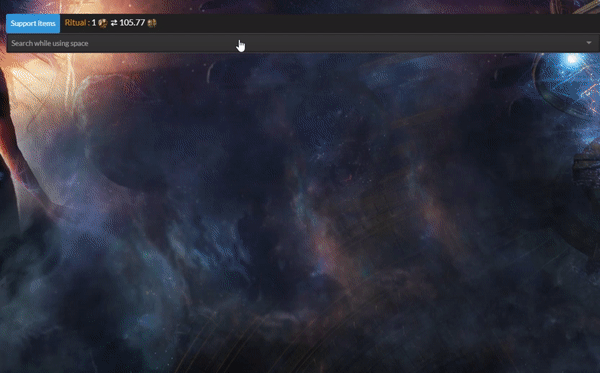 You can trade according to the league of the character name you have authenticated.

The league is divided into Standard, Hardcore, League, and League Hardcore.
The NTQT site supports many languages... but Google translation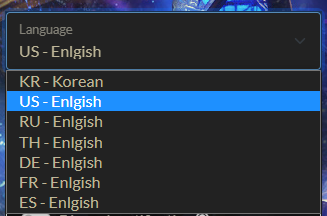 For Ru, Th, De, Fr, Es, the search list is in the country's language, but UI languages are English.
Test is possible when connected here.
(test_1 ~ test_7 random account, can be changed to another test account when logging out, report of test account is blocked, test account is classified as Test_League league)
If you want to become a member, please use this address.